Leather-Moccasins
Leather-Moccasins
Welcome to our store! We offer a variety of moccasins and additional products such as accessories and gifts. We carry several Canadian made brands including Bastien Industries, Laurentian Chief and Lambskin Specialties.

Leather-Moccasins is a division of The Brown Bear Distributions Inc. We hope you take your time browsing our products and reach out to us by phone or email if you have any questions
Learn More About Us
These men's moccasin boots are very stylish and comfortable while keeping a classic and authentic Native Indian look. Read our blog post about these moccasins...
View

Product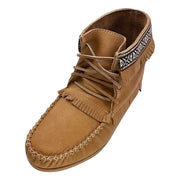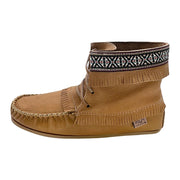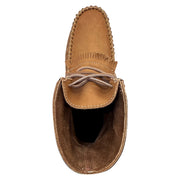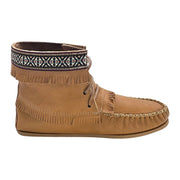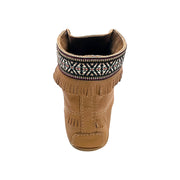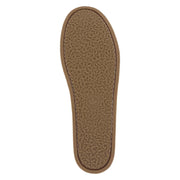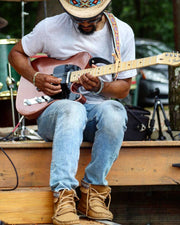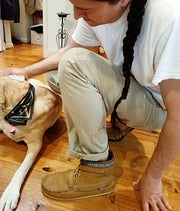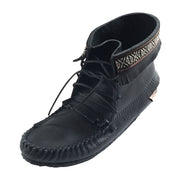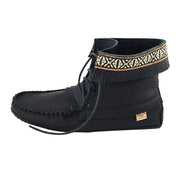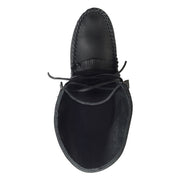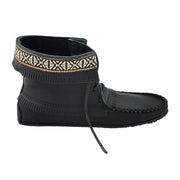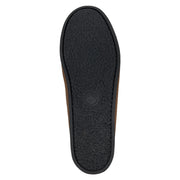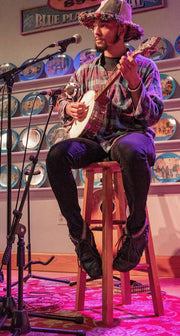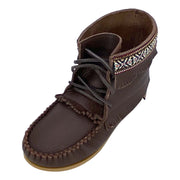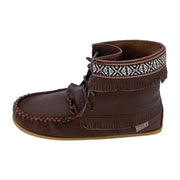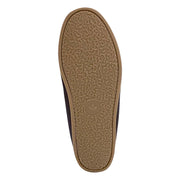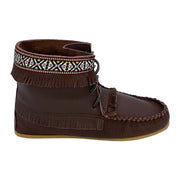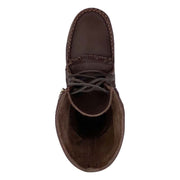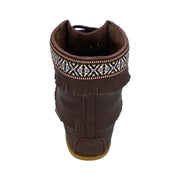 🔥 FINAL SALE - HURRY 🔥
Share about twenty-four words from your product description if available. Give your customers a short peak into what this product is all about.
View

Product