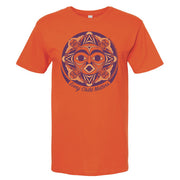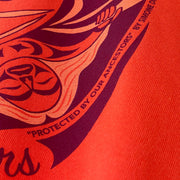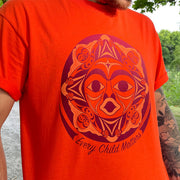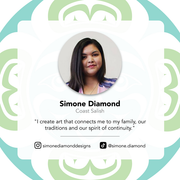 Every Child Matters Orange T Shirt
Our Every Child Matters Orange Shirt Day T-Shirt - Protected By Our Ancestors, showcases a unique design by Coast Salish artist Simone Diamond. Buying the product will direct proceeds to the Native Northwest Reconciliation Fund, helping people and families affected by Residential Schools and intergenerational trauma.

Please note, these t-shirts fit large. They fit more like a men's t-shirt. If you need help with sizing, please call or email our office.