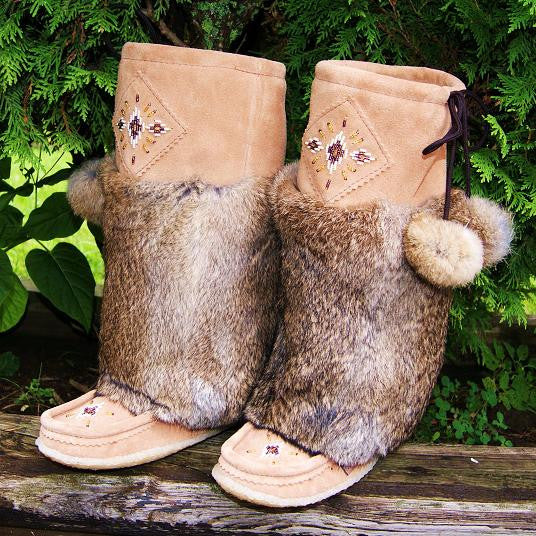 If you have a new pair of real mukluks, it's important to know how to properly take care of them before you start wearing them out in winter conditions. Routine...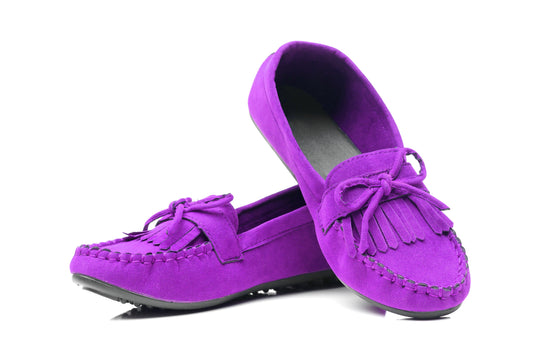 Moccasins can be worn with a number of different outfits and styles of clothing within your wardrobe. Check out this blog for fashion ideas and tips.
Please note these women's moccasins boots are marked on sale for final clearance. All sales are final on this item and no return will be accepted. These...
View

Product