Let's take a moment to clarify some terms in the moccasin world as there are several shoes that claim to be moccasins when in fact they are not. A moccasin...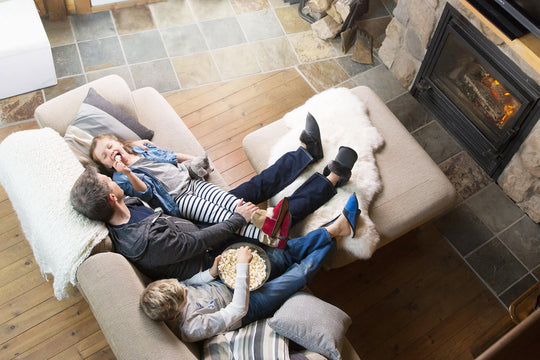 Sheepskin has the amazing ability to have both a warming and cooling effect depending on what your feet need. The specialized lanolin fibres of 100% organic sheepskin are able to...
Please note these women's moccasins boots are marked on sale for final clearance. All sales are final on this item and no return will be accepted. These...
View

Product