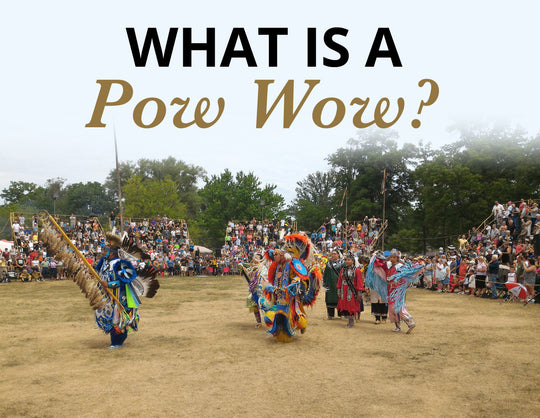 The heart of any Pow Wow is the drum. It is its beat of the celebration in which all the dancers move to in order to honour Mother Earth during...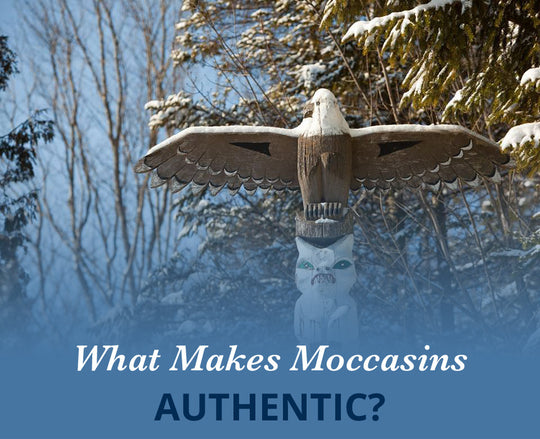 American Indian handcrafted moccasins have never been more alive or dynamic for your feet. They continue to be one of the most gratifying and exciting forms of footwear to wear...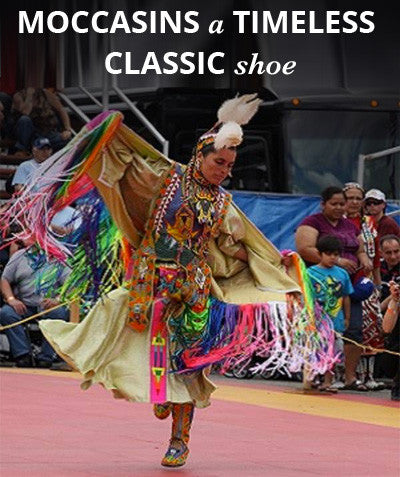 Traditional moccasins are known as a timeless shoe because of their classic design that never goes out of style and the free-spirited historical culture they represent. Natural moccasins were worn...
Please note these women's moccasins boots are marked on sale for final clearance. All sales are final on this item and no return will be accepted. These...
View

Product