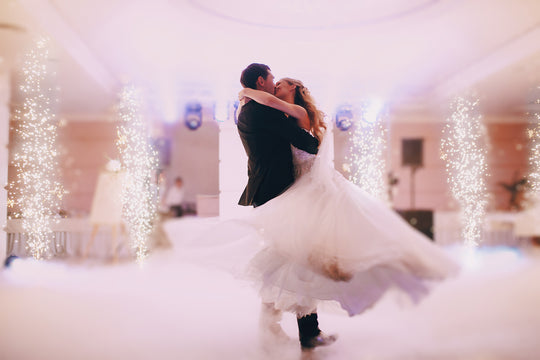 You may be familiar with that painful feeling of wearing heels all day when you're at a wedding, contemplating whether you can possibly wear these uncomfortable shoes all day and...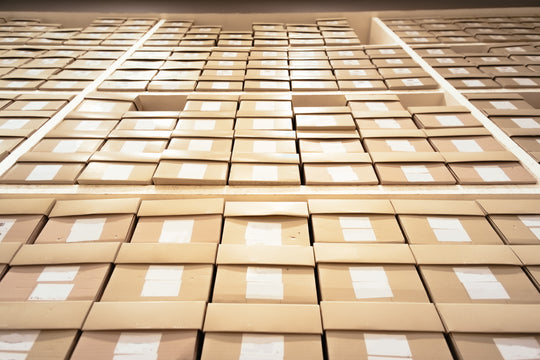 We have expanded our moccasin selection to include one more brand of amazing high-quality genuine leather moccasins. We now carry Canadian handmade Laurentian Chief (Eugene Cloutier) moccasin slippers, shoes and boots. These...
Please note these women's moccasins boots are marked on sale for final clearance. All sales are final on this item and no return will be accepted. These...
View

Product